MORE SALES PER BOOKING
With our free Upgrade Voucher Widget
WHY [gestgid®] UPGRADE VOUCHERS?
1. Increase the bboking probability and the average room rate with an Upgrade Voucher (e.g. 50% off an upgrade to a more expensive room category)
2. Increase your chance of direct bookings and avoid OTA provisions
3. Generate leads of potential guests for your marketing (e.g. Newsletter)
4. Integrate your [gestgid®] Upgrade Voucher Widget on your websites for free
THE PROFITABILITY-BOOST!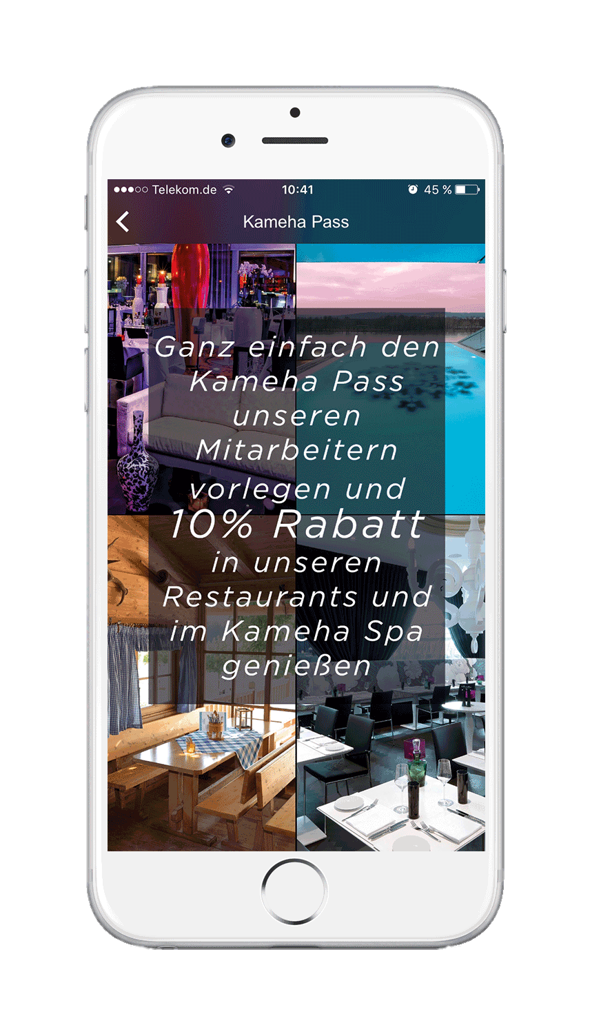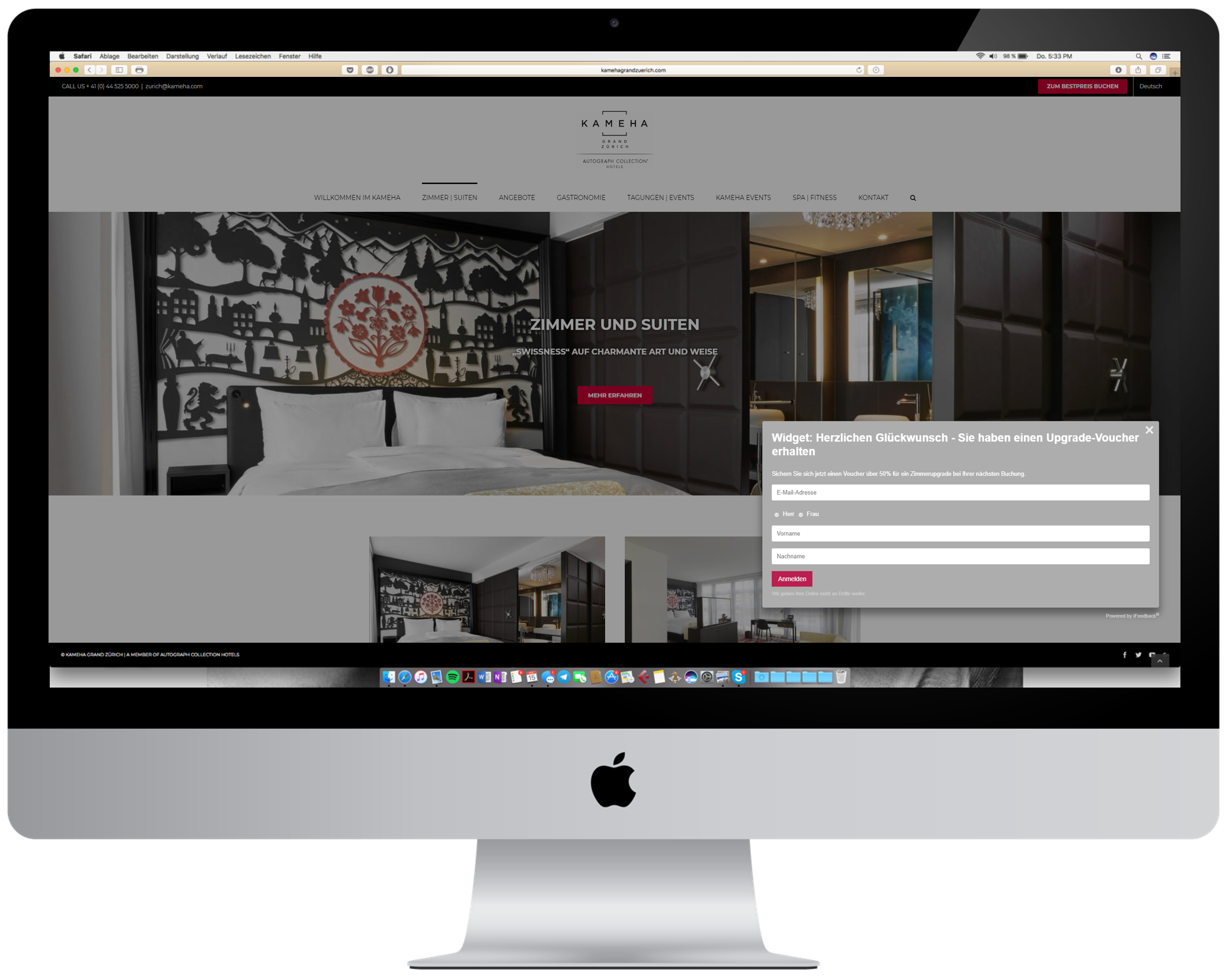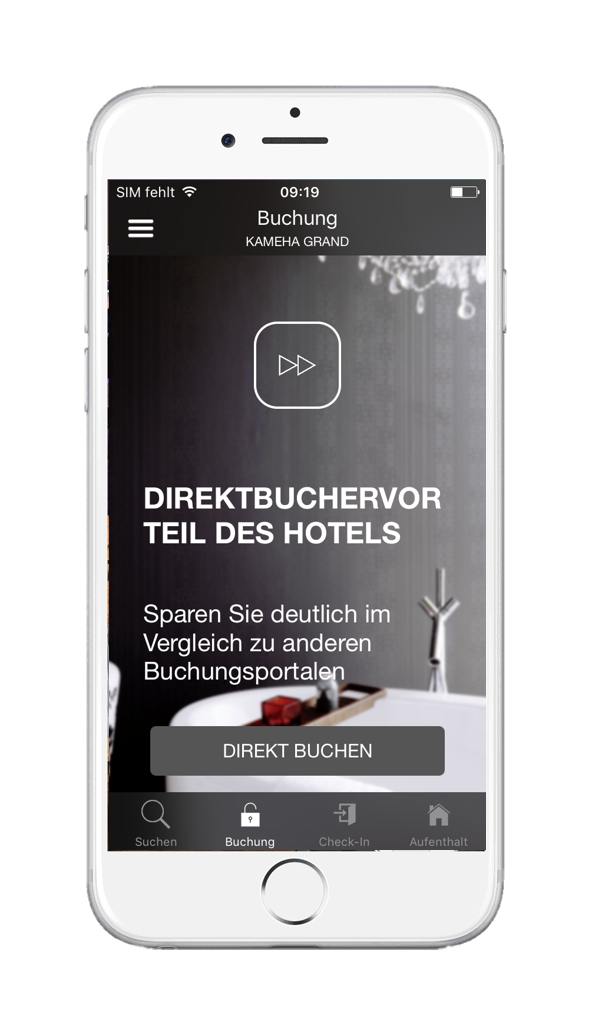 GET YOUR [GESTGID®] UPGRADE-VOUCHER FOR FREE NOW