We offer you these five features for free*
*offer valid until 16th of April 2018 for a feature of your choice
Generate more sales per booking with the free Upgrade Voucher and increase your profitability.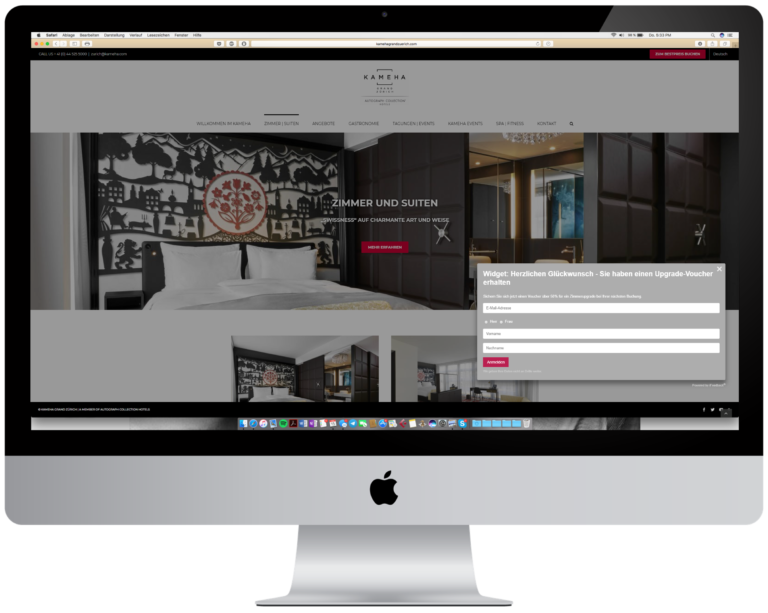 No matter if you want to increase your sales, communicate news or tell an interesting story, with our newsletter tool you create email campaigns, that are a perfect fit for you and your message.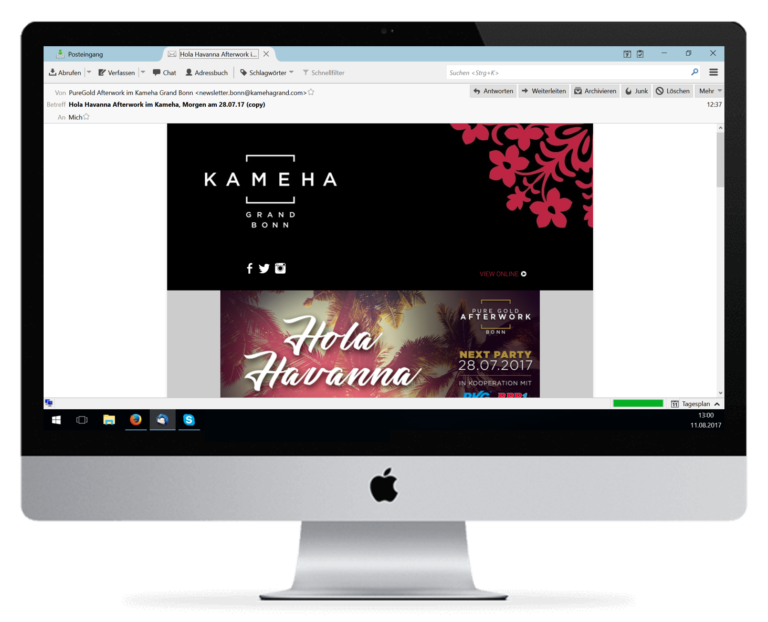 Make use of the well-known feedback tool and maximize the contact with your customers, increase your profit and win back customers.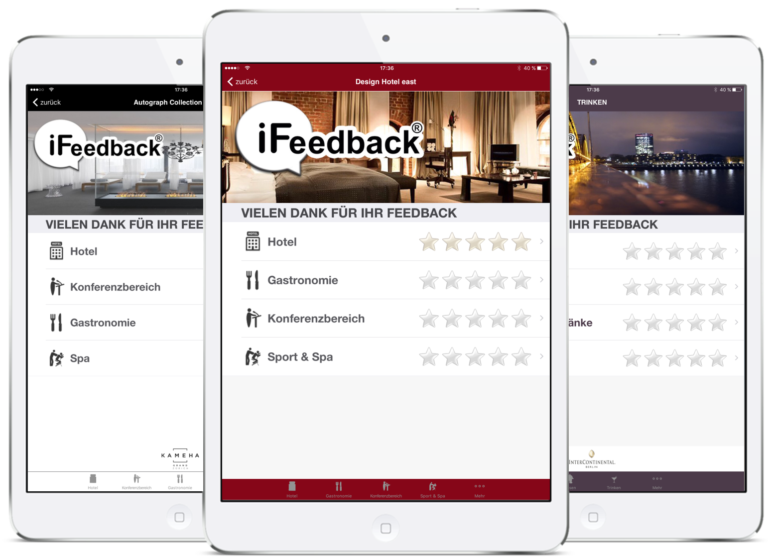 Sexy. Simple. Secure.
Offer an extraordinary experience to your guests and replace your room cards with our digital Mobile Key. Learn more…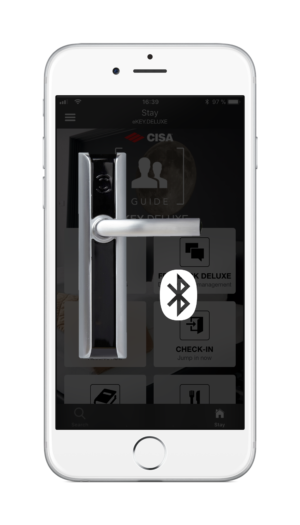 Replace your long-serving information folder with a digital directory and keep your folder up to date at any time without much effort.